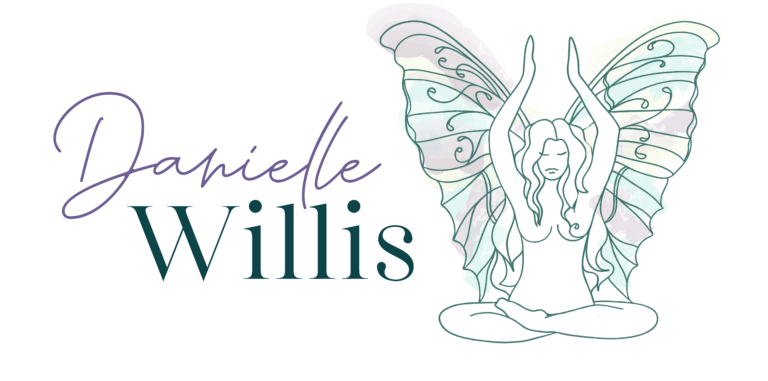 Hey I'm  Dr. Danielle Willis, Certified Online Business Manager who partners with health, fitness, and spiritual coaches so they can continue to THRIVE doing what they LOVE, while I oversee the operations of their business.
Intuitive * Leader* Organized * Learner *Ambitious * Nurturer
6-Figure Corporate Escapee Turned Entrepreneur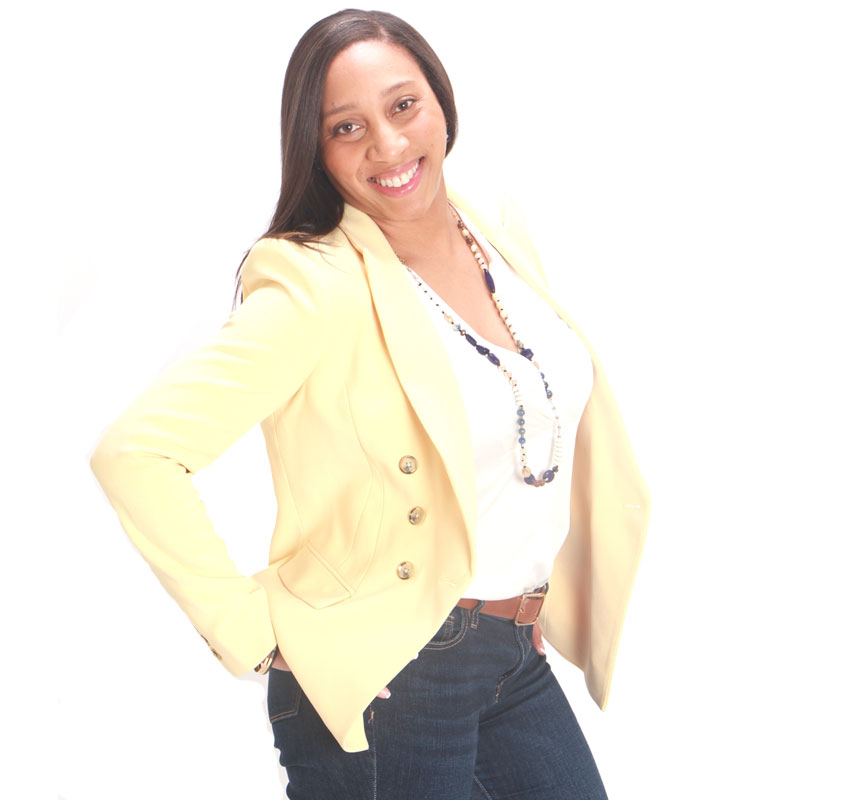 A mother of a beautiful teenage daughter, yogi, a loving friend, dog lover, and a woman who built her business while working full-time in Corporate America and finishing her doctoral degree.
I am a natural born hustler that has always worked hard and continuously strives to climb to the top. No matter the profession I endured, I did it with love and passion. I charge this energy to my Capricorn moon energy. It keeps me going and going no matter the circumstance.
My Hustle Included:
Completing the highest level of education  and 3 certifications.

Graduated from college magna cum laude.

Landed a high paying job from demonstrating quality skills during my internship.

Developed and trained a department as Assistant Director to manage middle revenue cycle operations for a top New York hospital.

Spent 20 years in healthcare. 15 years clinical, 8 years administrative. Yup, there's an overlap. There was a point in time when I believed in working 2 jobs at one time.
I did everything that society continues to tell us we must do to achieve success but, for a myriad of reasons I knew that there was more to life than working 40+ hours a week, receiving the pay that someone else believes I deserve, and working to build up someone else's dream (Not Mine).
I came across so many instances in my work life that allowed me to see that I did not want to be the person that spends day after day daydreaming about what could be from my desk and never living out my destiny.
I have also learned that the true definition of success is so much more than wearing fancy clothes, having a degree, or holding high status positions in large organizations.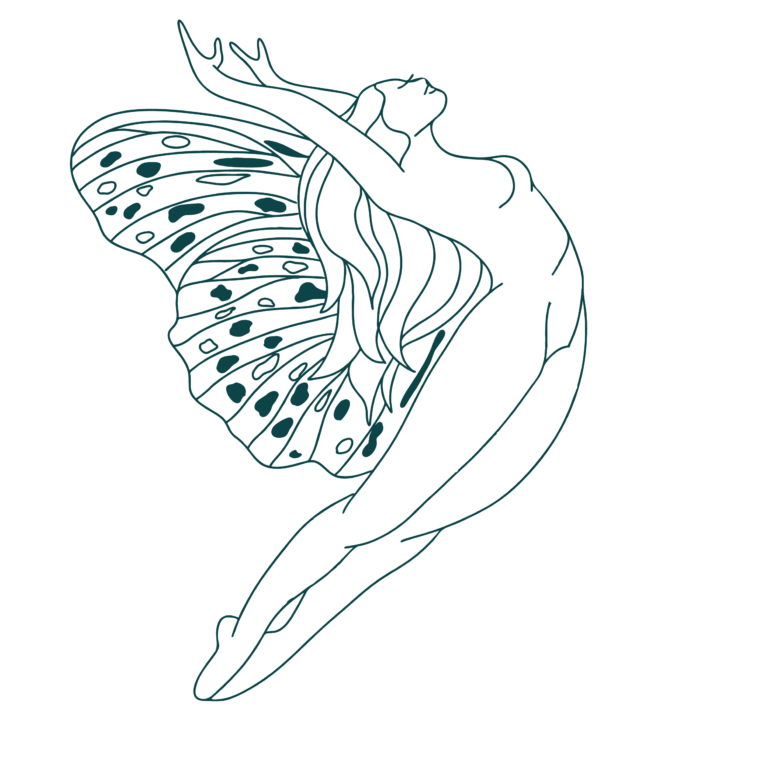 And what a journey it has been. It's been 3 years since I decided to be a killer #CEO to support my passion for helping others and I'm still here.
Let's get you your time back by applying Divine Dani's POEMS method to your business.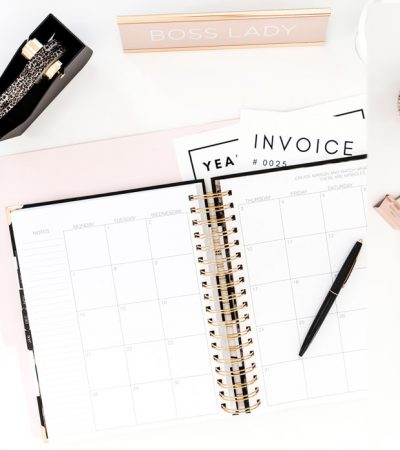 Every move I make is intended for you to succeed. I am extremely passionate about ALL that I do. This is not just a hobby for me. It is what I LOVE. Knowing that my future- focused vision allows me to help bring another's dreams to fruition is fuel for my soul.
I thrive off of helping others reach success, and take great joy in seeing them make a life for themselves and their families.
It is my mission to help as many business owners as possible bring forward the results they envision.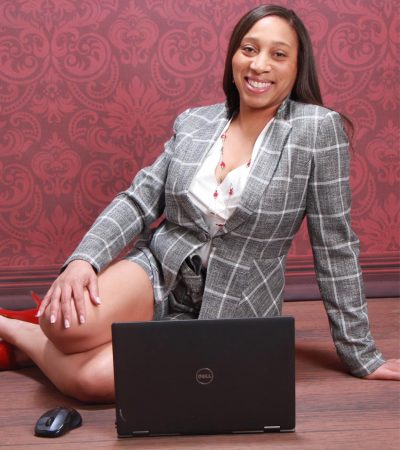 I am not just a dreamer but a leader who has trained and mentored others into high level corporate positions.
I have undergone rigorous trainings and degree programs that have prepared me to excel in many avenues of my own life. My experience has provided skills every leader needs. Keen decisiveness, communication, critical and analytical thinking just to name a few.
So no worries my dear friend, trust that when we work together your business is in great hands.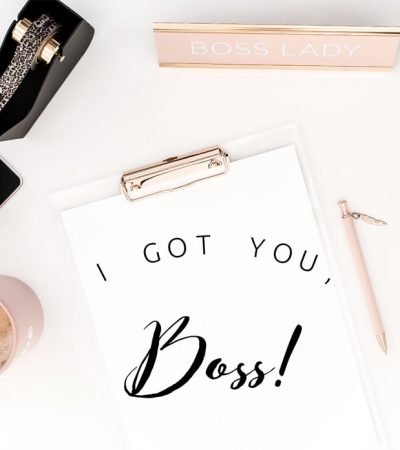 I am here for you, your team, and most certainly the success of your business!
I have your back and will ensure you have the support you need to succeed.
With me having your best interest at heart everything I recommend or share with you about your business will be to meet the ultimate goal.
Rest assured that all recommendations from me come from a place of love and with full integrity. I got you!