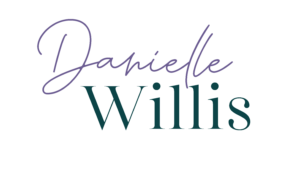 LET Dr. DANI GET YOU OUT OF THE WEEDS OF YOUR BUSINESS, AND BACK INTO YOUR ZONE OF GENIUS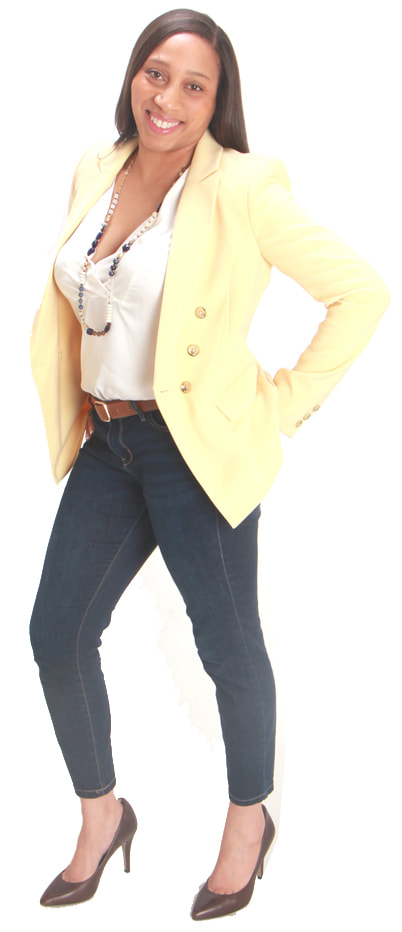 Since you're here I'm guessing that you are a killer boss who has made your dream a reality. You love all that you do but the growth of your business has you drifting further and further away from what you truly love.
You may be overwhelmed with performing all the tasks of your business, managing the ins and outs of your team, and now it has become extremely challenging to uphold ALL THE THINGS.
You have an even bigger vision for your business since you started and are so excited to get there. But you know to accomplish the next steps you need to bring in someone that can uphold the vision of your business with the same level of intention, ambition, and passion you have.
                             Does this sound like you?
If this sounds anything remotely like you then it's time to take things to the next level, and I am here to help you do it!
You are not the only one. There are so many entrepreneurs that find themselves at this point. Running their business like there at a J.O.B rather than the entrepreneur they have come to be. A majority eventually give up their business. 
But that's NOT you! 
You know there is a better way,  that's why you're here. So let's do this!
My month-to month- retainer service gives you full management support for you and your team. I will ensure that all things people, projects, and processes are running efficiently.
For those at different revenue streams who need some done-for-you services. My packages will either get you started with your very first team, create operational efficiencies, or provide project-based work.
For the business beginner that is financially ready to build a soul-aligned business with a supportive team right from the start, or the 6-figure earner remaining status quo, this is for you.