ALONE WE ARE STRONG, TOGETHER WE ARE STRONGER
No more restless nights thinking about what needs to be done...I got you!
If there is a service below you have questions about or do not see schedule a clarity call to chat with me.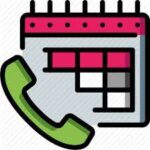 Use these 90 minutes to get soulfully aligned so we can identify the action steps you need to create more revenue in less time.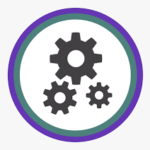 Starting Price: $1,500 for 20 hours/mo
Far too involved in the day-to-day management of your business and need to get back into your zone of genius. This is for you. Let's work together to bring forward the business you envision. I am all things, team management, on/off boarding, KPI's, etc.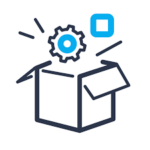 Pluto: $3,333
Saturn: $5,555
Jupiter: $8,888
Click to see services included in each package to learn which packages fits you best.
*Add on services available*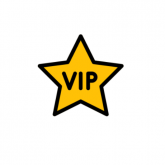 The Shooting Star is for the business beginner that is financially ready to build a soul-aligned business with a supportive team right from the start.
Here I have combine my coaching and management skills to bring you an energetically aligned roadmap to a successful business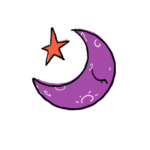 Whether you need to find your life's unique purpose or understand your soul energy of your business, I am here for you.
You know you are meant for more in your life and or business but you can't seem to figure it all out alone. This is for you.
You still have a few questions..no worries. Schedule a call to chat and we'll connect further to answer any questions you may have.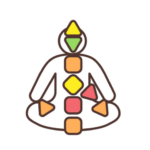 Understanding your human design can help you better support yourself on a day-to day basis.
No more overwhelm or burnout once you understand how to operate your days aligned with your energetic code.
Decrease challenges with friends or loved ones, or while building your own business. Understanding your unique energetic code is surely the aligned pathway to a life filled with abundance emotionally, physically, mentally, and finacially.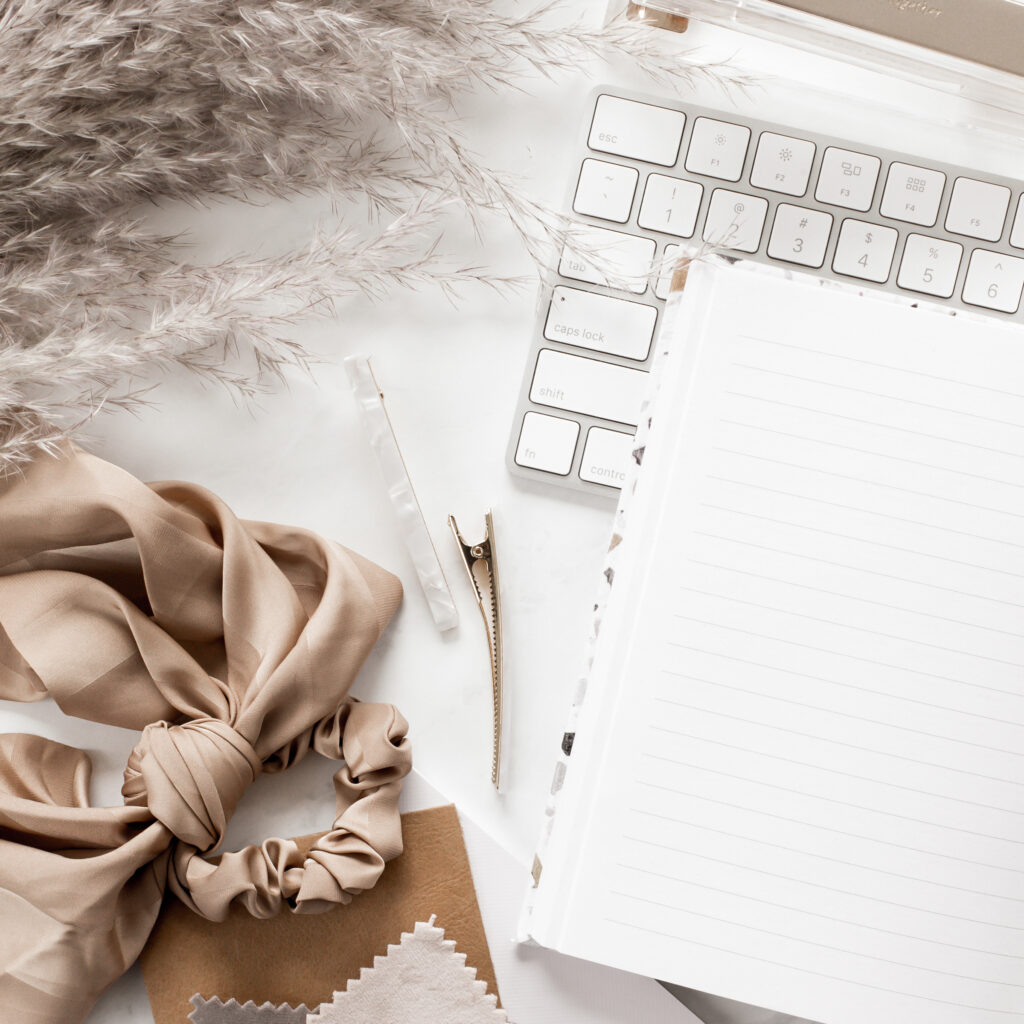 This 90 minute session is for you if you:
Month-to-month services include (3 month min):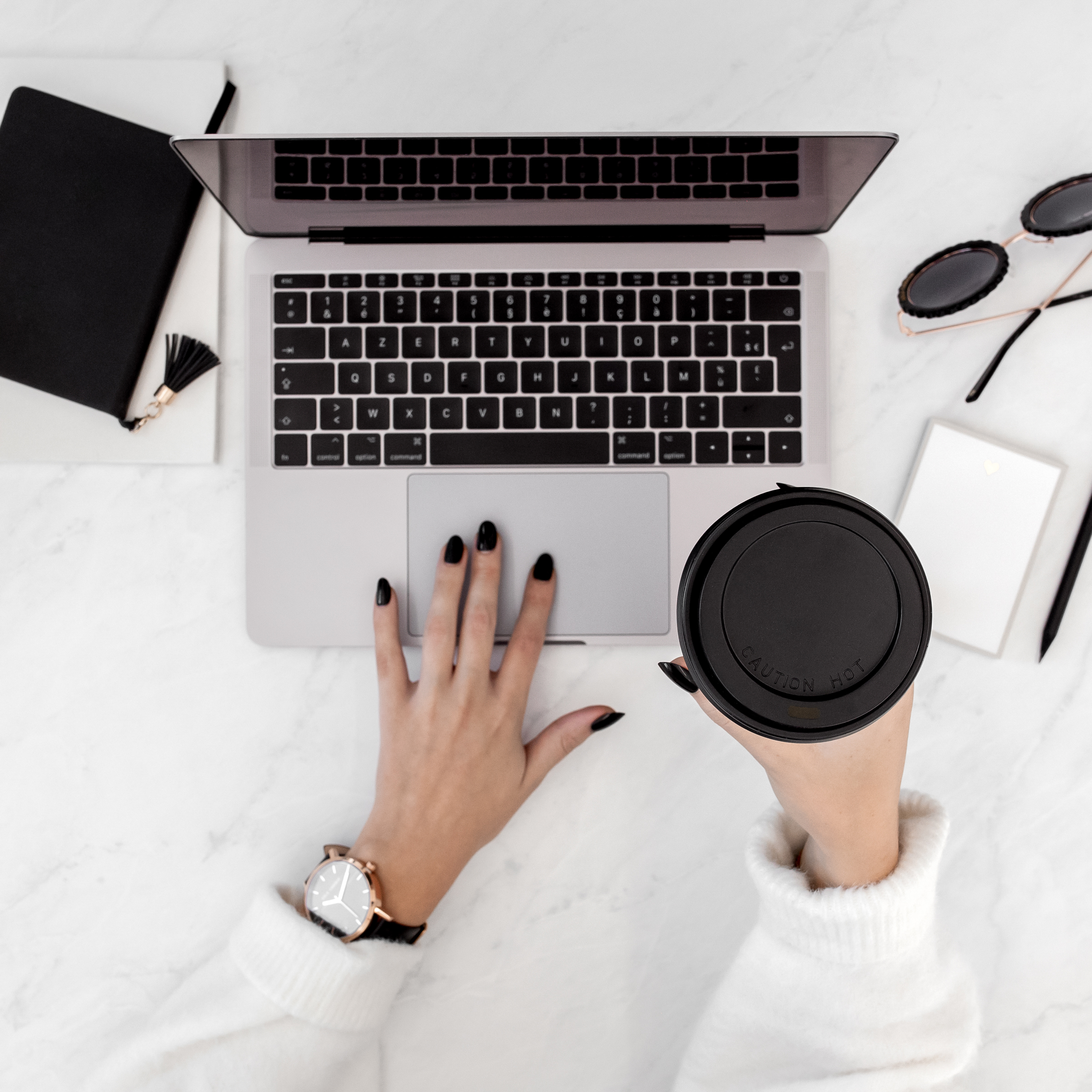 If you have any questions about any add on services or clarity questions on services included in the package, schedule a clarity call to chat with me.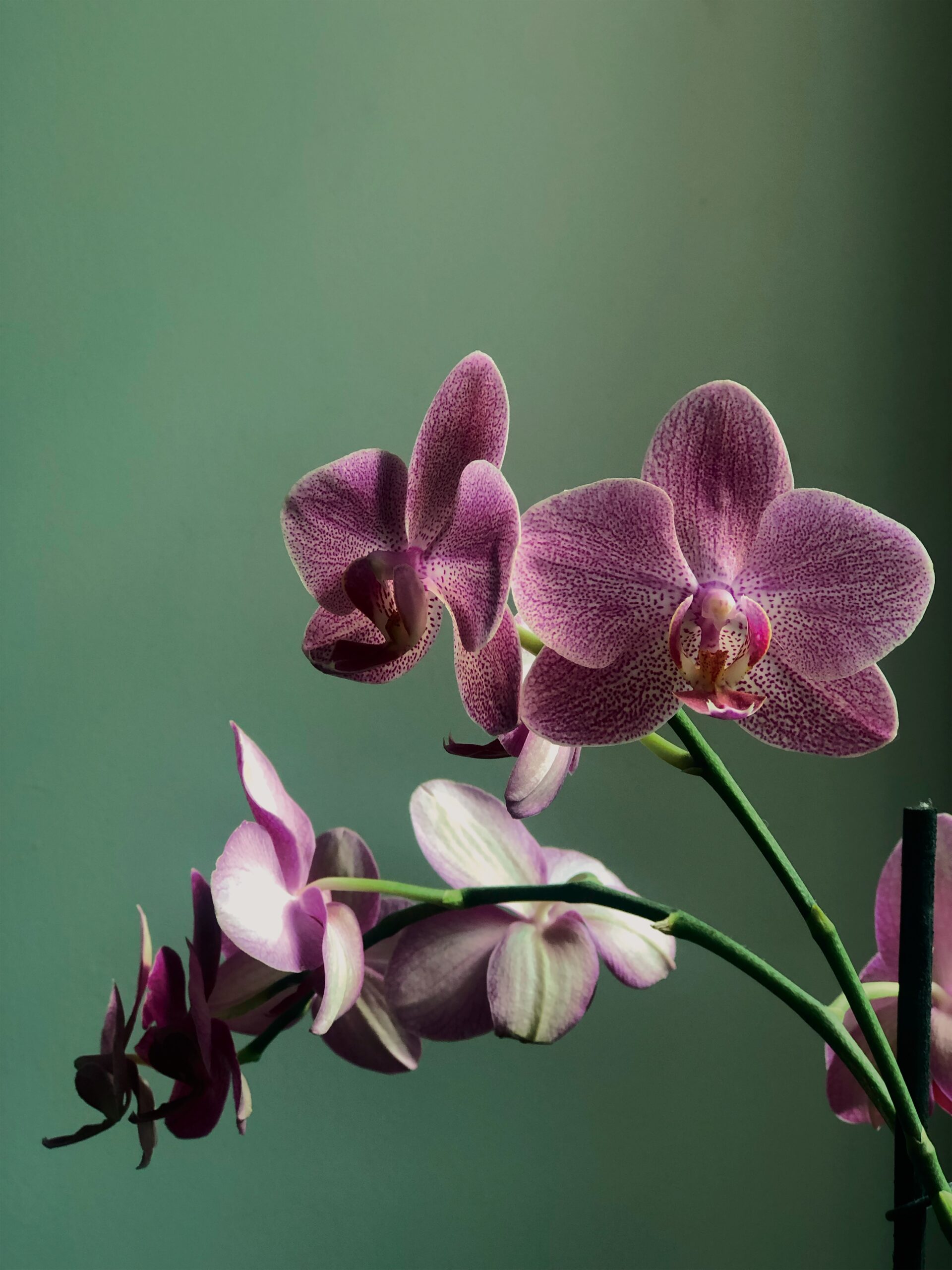 If you no longer want to run a one man show and are ready to transition to a team. This is for you!
Tired of not meeting goals, or balls being dropped. Let's get organized and streamline your processes for operational efficiency.
Are you approaching that 7-figure mark. Ready for expansion and growth but need a larger team to assist. Want to make sure you have are your I's dotted and T's crossed. This one's for you!
I am here to help YOU strategize on how to bring your business to unimaginable levels. We will work together to identify the disconnect and what is required to get you to where you want to be. We will create a personalized roadmap for your business ensuring that the strategy we create is energetically aligned with how you do business best to prevent any fatigue and/or overwhelm.